With the increasing global awareness of environmental protection and market demand, PVC TAP as a high-quality pipe connection device, is playing a crucial role in construction, agriculture, industry, and home decoration. However, as the focus on environmental and health issues rises, the PVC TAP industry is facing challenges such as material safety and sustainable development.
In terms of product design, production, and sales, there have been breakthrough developments in PVC TAP. PVC TAP is not only more environmentally friendly in terms of material selection but also shows improvements in safety and durability. These features have made PVC TAP one of the main products in the global PVC TAP industry.
It is understood that many internationally renowned PVC TAP companies have increased their efforts in research and development and production of PVC TAP products. They have further enhanced the quality and functionality of PVC TAP products by introducing advanced production technologies and material research. At the same time, these companies have strengthened market promotion and brand marketing for PVC TAP, increasing product visibility and competitiveness.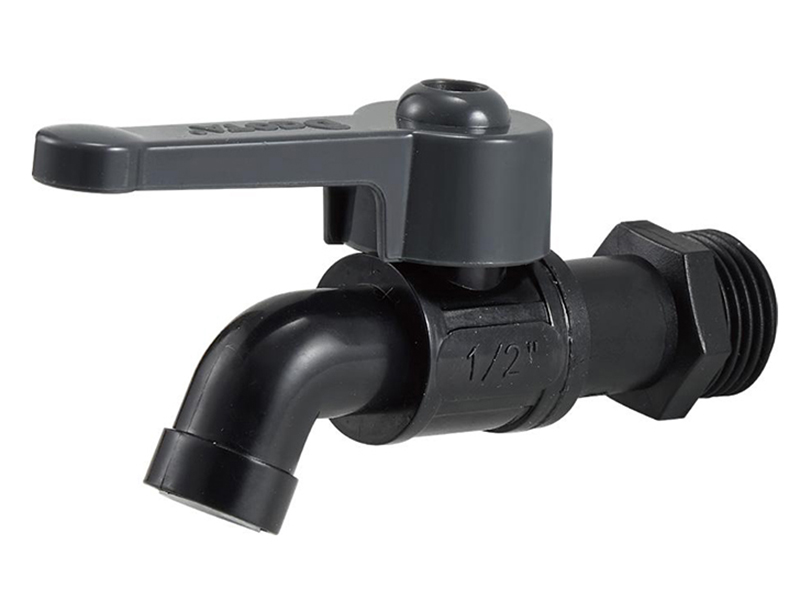 However, PVC TAP faces various factors in the industry, such as intense market competition and difficulties in technical research and development, which have impacted the development of companies. Therefore, PVC TAP companies need to further increase research and development investment, expand market channels to gain greater development space.
In conclusion, PVC TAP as a new trend in the industry, has become the focus of attention for companies. Through transformation and optimization of product design, strengthening market promotion, companies can adapt to changes in market demand, enhance product competitiveness, and achieve sustainable development.
---
Post time: Jul-26-2023