FEMALE TEE
Product Detail
Product Tags
We has more than ten years of experience in the production and export of plastic valve/pipe fittings. with the development of the company, we have added our production machines, production technology and production procedures, greatly improving our production efficiency and greatly quick delivery time .If you are interested in our factory, welcome to visit our factory in China. The entire production process, from product conception to delivery to the customer, guarantee the highest quality and to minimize errors.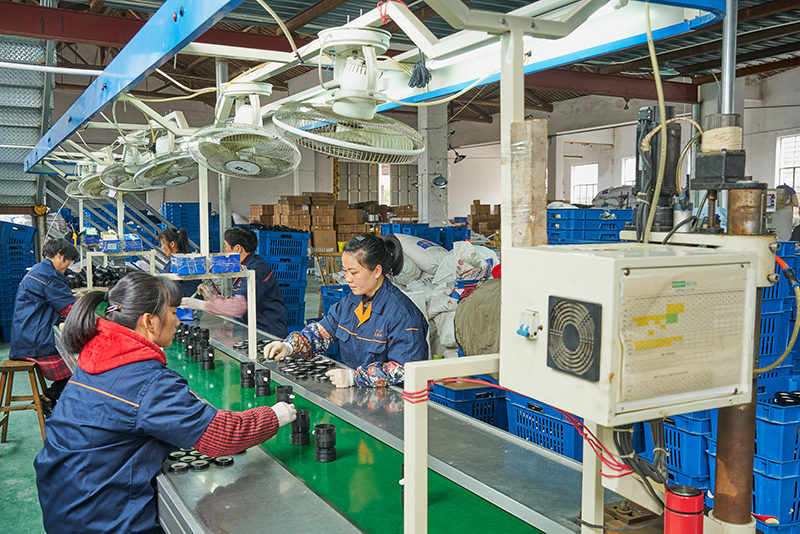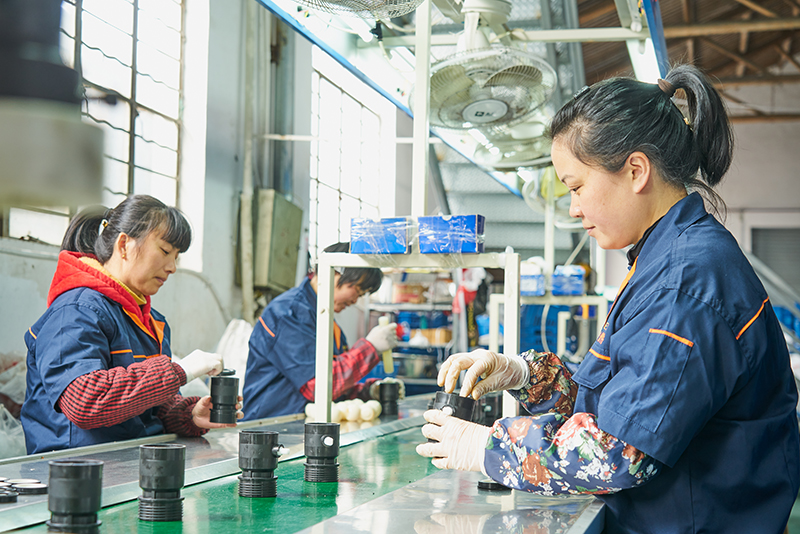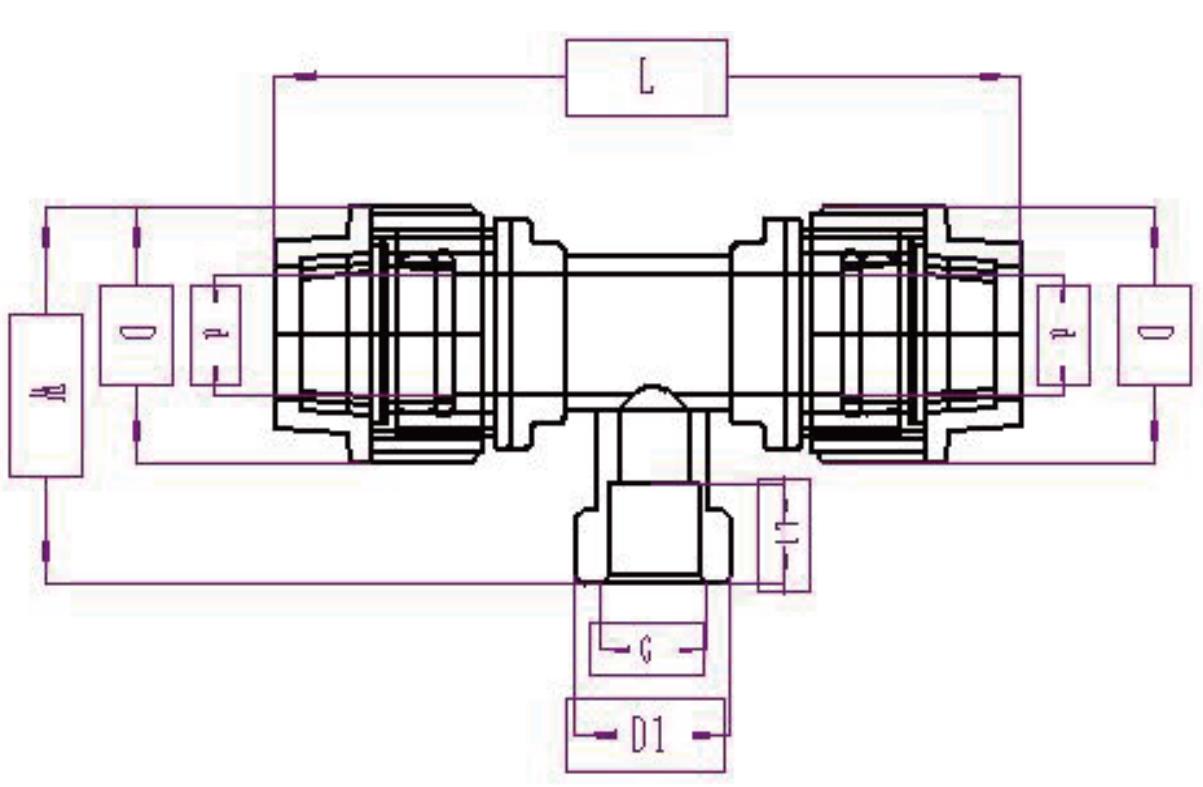 FEMALE TEE
SIZE
D
D1
d
L
L1
W
G
Φ20X1/2"
44
31.6
21
125
16
68
1/2"
Φ25X3/4"
56
38.6
26
158
19
78
3/4 "
Φ32X1"
65
47.4
33
189
22
93
1"
Φ40X1-1/4"
80
62
41
239
24
85
1-1/4"
Φ50X1-1/2"
92
67
51
262
24
110
1-1/2"
Φ63X2"
114
81.2
64
303
28
120
2"
Φ75*2-1/2"
128
105
76
365
33
160
2-1/2"
Φ90*3"
152
126
91
420
35
175
3"
Φ110*4"
182
157
111
482
40
225
4"
STRUCTURE DIAGRAM:
1、Polypropylene with dye master of high stability to UV rays and solidity to heat
2、Heterophasic block polypropylene(PP-B) for exceptional mechanical properties even athigh temperature
3、Lock the pipe

Working Pressures:
Allows the maximum working pressure(PN-PFA")OF 16 bar(UNl 9561-2)for diameters from 16 to 63 and PN 10 for diameters from 75 to 110, at the temperature of 20℃ . Maximum allowable working pressures related to the duration of pressure and temperature.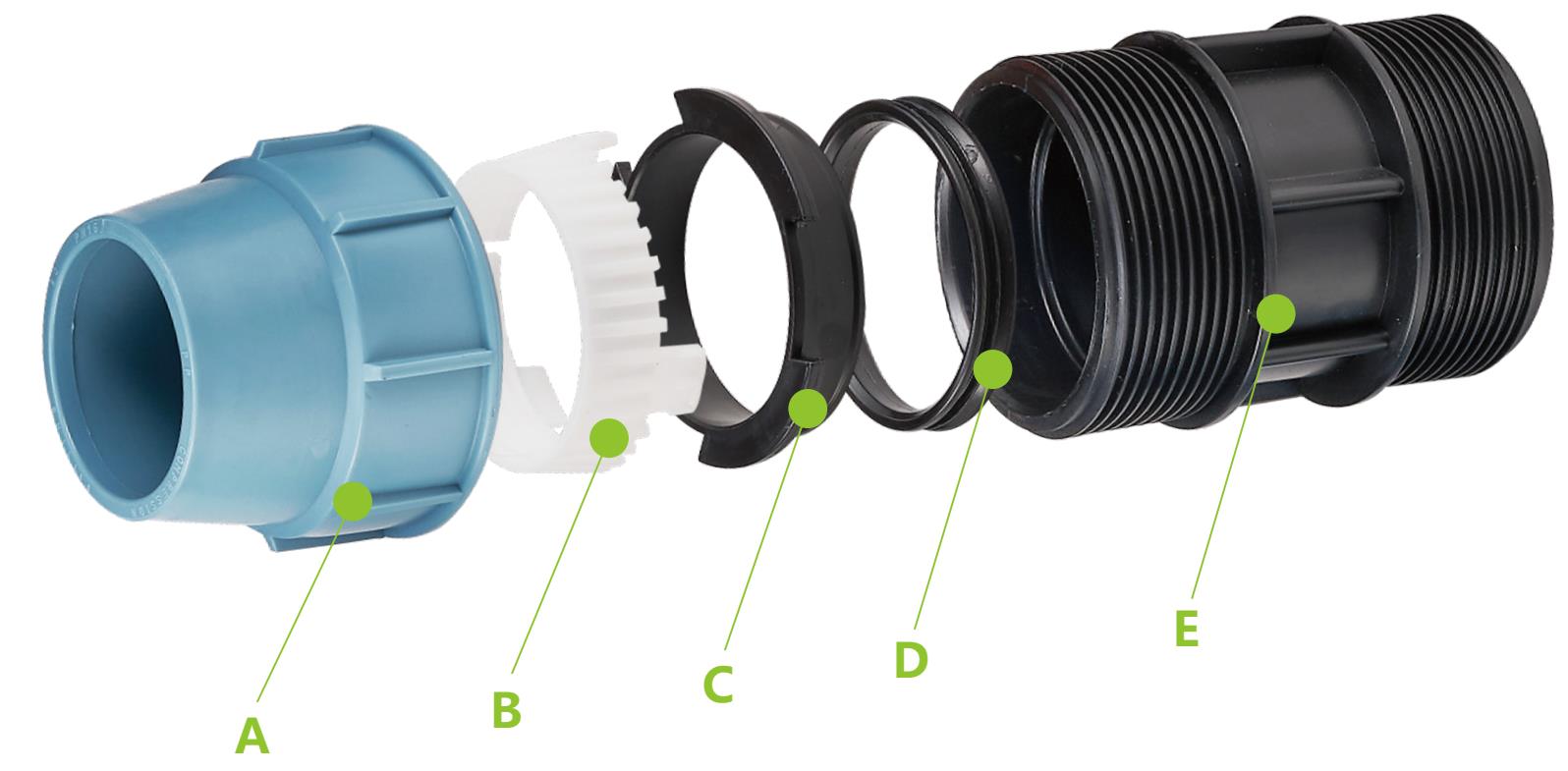 S/N
part
material
pressure
A
nut
PP
PN16(20MM-63MM)   PN10(75MM-110MM)
B
chinching ring
POM
C
blocking nut
PP
D
O-ring
NBR
E
body
PP
A-Nut
Polypropylene with dye master of high stability to UV rays and solidity to heat.
B-Clinching ring
Polyacetal resin(POM) of high mechanical resistance and hardness.
C-Blocking bush
Polypropylene.
D-O Ring gasket
Special elastomeric acrylonitrile rubber(NBR) for alimentary use.
E-Body
Heterophasic block polypropylene(PP-B) for exceptional mechanical properties even at high temperature.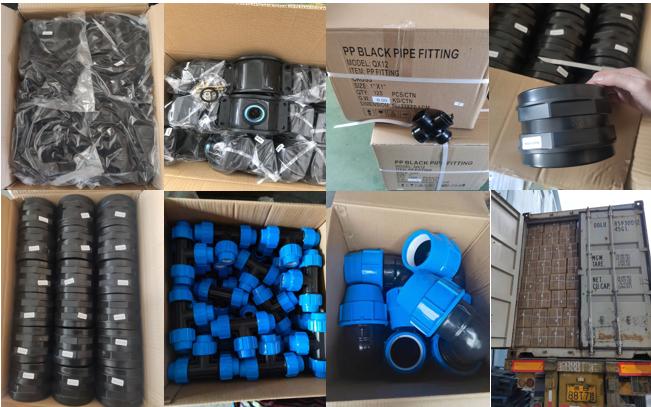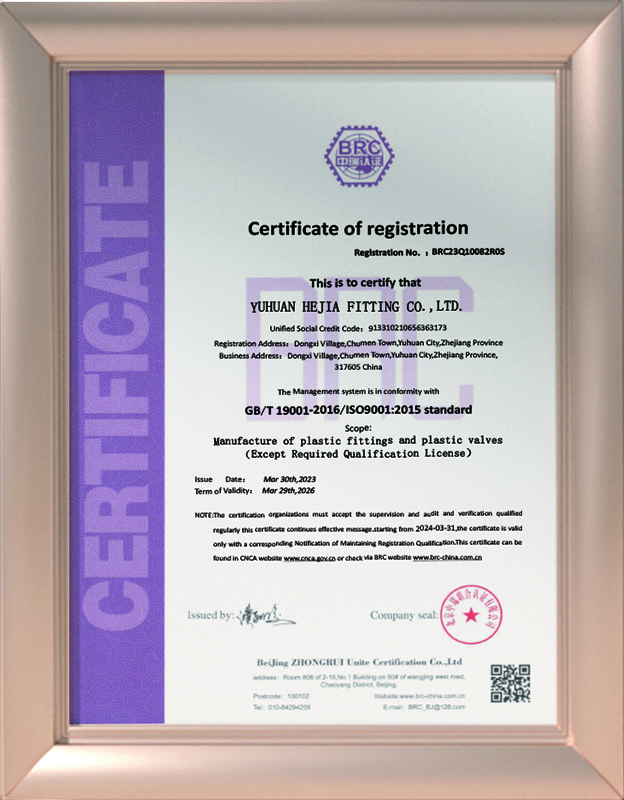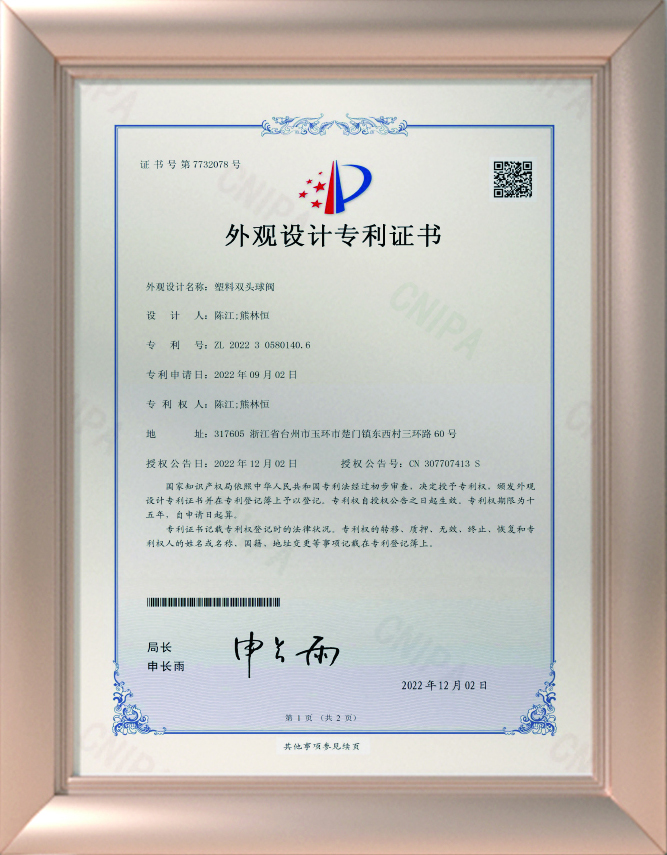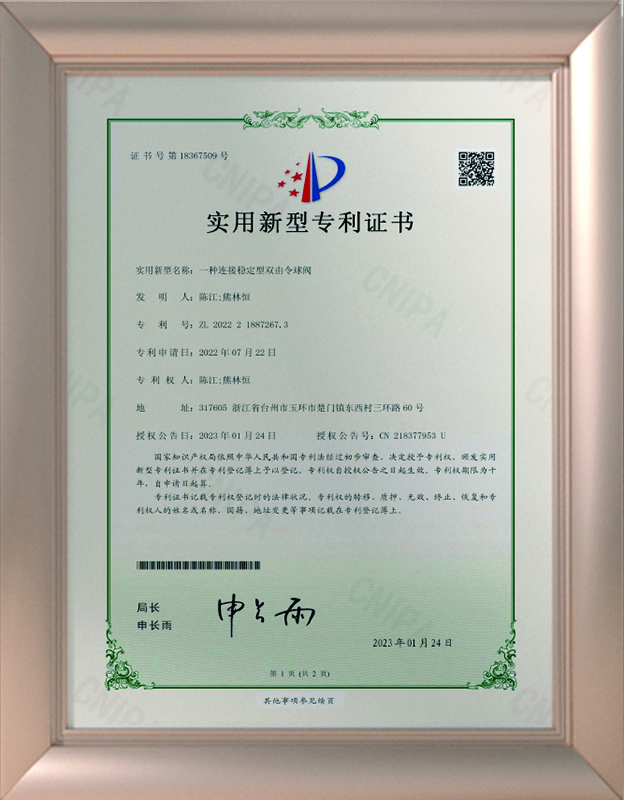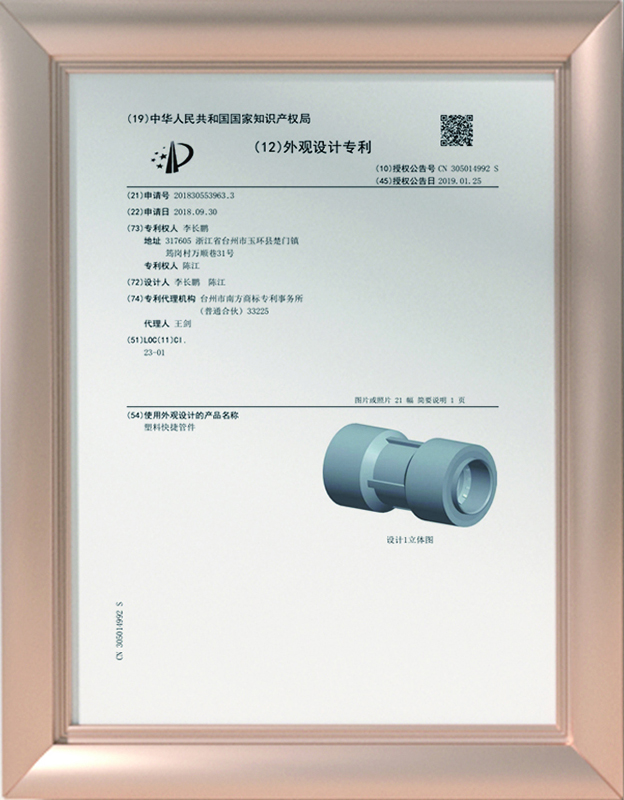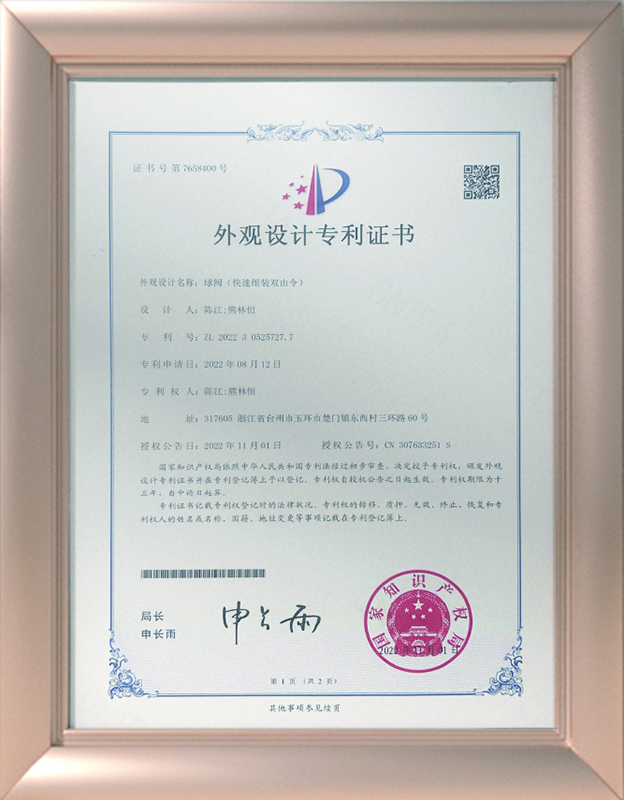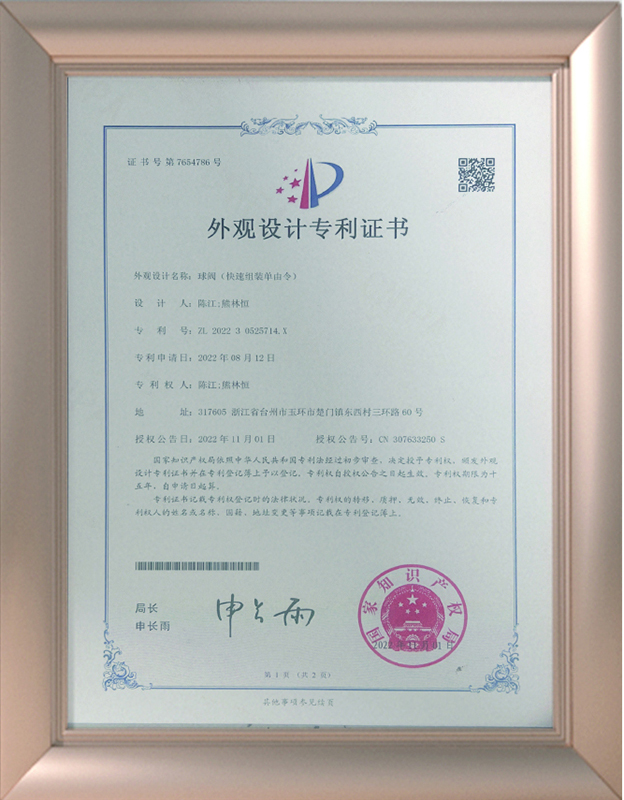 Our primary objective is to ensure customer satisfaction. We eagerly anticipate the opportunity to collaborate with you and provide our exceptional services. Please do not hesitate to get in touch with us. You are also encouraged to browse our online showroom to familiarize yourself with our capabilities. Feel free to email us your specifications or any inquiries you may have today.
We extend a warm invitation to customers from around the world to engage in business discussions with us. Our commitment is to deliver high-quality products and superior service to our clients. We are confident that we can establish a mutually beneficial partnership and create a prosperous future together.
We utilize top-notch parts in the production of our machines. Continual improvements to our production program are consistently made to ensure better quality and service. Our partners have expressed high praise for our efforts. We are excited about the prospect of establishing a business relationship with you.
We firmly believe that we possess the necessary capabilities to provide you with a satisfactory product. Our goal is to address your concerns and establish a long-term, mutually advantageous partnership. We guarantee the same level of excellence at a more competitive price, or a better quality at the same price.
We are committed to continuously evolving our solutions, investing substantial resources in technological upgrades and production enhancements. Our aim is to meet the needs and desires of potential customers from all regions and countries.
---
Previous:
MALE TEE
Next:
PLUG
---
Products categories